Sample Detail Page Viewer - Instructions:
Remove any fields you don't want displayed.
Rearrange remaining fields to suit your needs.
Copy and paste code into previously designed page (or add design to this page).
About - Detail Page Viewer
Record Number: 1
Title: About Us - Happy Dog Happy Owner
Content: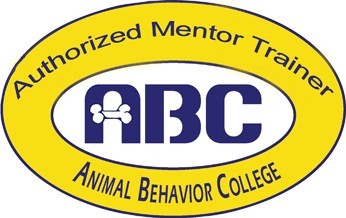 Get to know Happy Dog Happy Owner.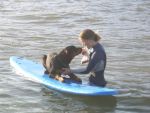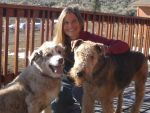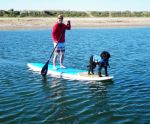 Lara Schindler is the founder of Happy Dog Happy Owner and has over 15 years experience training people and their dogs. Lara has always had a love for dogs and an interest in dog behavior and dog training.  During a stressful time working as a corporate trainer, Lara realized that she wanted dogs to play a more prominent role in her life, as they always brought her joy and happiness. It was this realization that motivated her to combine her love for training and her passion for dogs and become a dog trainer.  Soon after, Lara founded the San Diego based dog training company; Happy Dog Happy Owner.
Lara is an honors graduate of Animal Behavior College, where she received her certification as an ABC Certified Dog Trainer.  She is also an authorized mentor trainer for Animal Behavior College students.  She is pet first aid certified through the American Red Cross and a professional member of the Association of Professional Dog Trainers.  She is also an AKC certified Canine Good Citizen evaluator, a certified Dognition evaluator, and a Canine Water Sports judge.  She is an avid reader of the latest dog training publications and attends seminars and training classes to keep her knowledge and skills up to date. She has been influenced by Dr. Ian Dunbar, Pat Miller, Jean Donaldson, and Karen Pryor.  During her free time, Lara volunteers with her therapy dog Hops at Rady Children's Hospital and with the San Diego chapter of Love on a Leash.  Lara specializes in training people how to train their dogs and believes: "Every dog deserves the opportunity to be great. My mission is to help."
If you would like to learn more about Happy Dog Happy Owner's mission statement, dog training philosophies, and services offered in San Diego, please take a moment to view the video below.
If you are interested in Pet Assisted Therapy, view the video below to learn about the volunteer work Lara and her therapy dog Hops perform at Rady Children's Hospital.
---

_link : about.php?1

---
<< Back to list page - Email this Page